Welcome to Scottsdale Luxury Lofts and Condos.com, your one-stop destination for all the listings and market updates for luxury lofts and condominiums in not only Scottsdale but also north Phoenix and Copper Square.
Search by loft or condo community through the pages to the left and above, or view listings as they happen under the category for each community.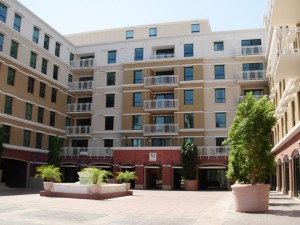 From the mountain views and urban sophistication of The Mark and Hotel Valley Ho condos to the lofts in the middle of it all – Third Avenue Lofts, Orpheum Lofts, Summit at Copper Square and Optima at Biltmore, Scottsdale Luxury Lofts and Condos.com brings you all of the listings you want to view all in one convenient location.
Of course, searching online only takes you so far and we understand that.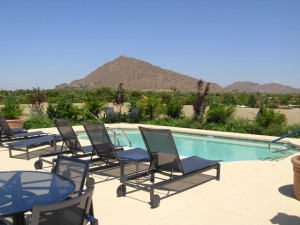 Ready to see one of these luxury lofts and condos for yourself? Simply use the contact form on the upper right of this page to schedule your own private viewing.
We hope you find your visit here to Scottsdale Luxury Lofts and Condos to be a fruitful one and we look forward to working with you in the future!
Jonathan Dalton
ePro, SFR, REALTOR
Realty ONE Group